Coming home to oneself. What does it mean?
Coming home to oneself is a visceral process of feeling present moment sensations in the body,
is a softening process of coming in touch with one's emotions.
Coming home to oneself is allowing oneself to feel and integrate all parts of oneself – including the parts that were abandoned a long time ago.
Coming home to oneself is knowing clearly in your body where you begin and end, where your boundaries are and knowing how to set them.
Coming home to yourself is a deepening sense of knowing who you are
and a continued exploration of why you are here.
The yoga weekend can be taken only as a series, not as stand-alone.
If you are looking for a place to stay, then please check out our "Yoga & Sleep" package below.
Yoga & Sleep at Hotel Laudinella
You are looking for a place to stay? Make it cosy and book our special package close to the yoga workshop venue.
Price includes two overnight stay (from Friday 23nd to Sunday 25th September) with breakfast in the room of your choice. Click on single hotel to find out the additional services included.
Two minutes walk from the yoga retreat venue, in the heart of a unique mountain scenery – there is the Hotel Laudinella. It offers single, double or multi-bed accommodation in different categories and a nice spa situated at the roof with wonderful view of the mountains.
From CHF 747.00 per person
Sita is the Founder and Owner of Evolve Yoga and Forrest Yoga Guardian and  Mentor Teacher. Sita found her way to yoga 23 years ago after the birth of her oldest child. After a few years of practicing different styles of yoga, Sita met Ana Forrest, the creatrix of Forrest Yoga, in 2005 and did her first 200-hour teacher training with one of Ana's early students. She followed that with the 5-day Continuing Education for Teachers in 2010, the Advanced Forrest Training in 2010 and the 200-hour Foundation Training with Ana Forrest in 2012 and countless hours mentoring with Ana. In Jan 2016, Ana invited her to step into training to become a Guardian. Forrest Yoga Guardians are hand-picked by Ana to continue the legacy of Forrest Yoga and to mentor other Forrest Yoga Teachers. Sita became a Guardian in September 2017 and now runs her own mentorship programs out of Berlin and recently taught a 200-hr Forrest Foundation Training in Graz, Austria.
Sita is currently pursuing a four year professional training in the Mindfulness-based Body Psychotherapy methodology of Hakomi and brings her experiential learning of the body-psyche connection into her teaching. She is also currently exploring the Foundation Training of the Bodynamic System of Somatic Psychotherapy. She utilises all these modalities in her one-on-one work with clients, in an approach she calls Somatic Mentoring, where she helps clients explore and become aware of, on a somatic level, core patterns that dictate the way they live their lives and collaborates with clients to find ways to have conscious choice and hence more freedom in life.
Sita also shares, with permission, her healing touch with her students – she uses her hands-on adjustments as way to hold space for the student while they process and breathe. The sensitivity and depth with which these hands-on adjustments are given, create an incredibly healing and accepting environment where, as human beings, we get to connect to one another on a non-verbal, feeling level.
Sita teaches and lives in Berlin, Germany.
For more information on Sita please visit his website: www.evolveyoga.de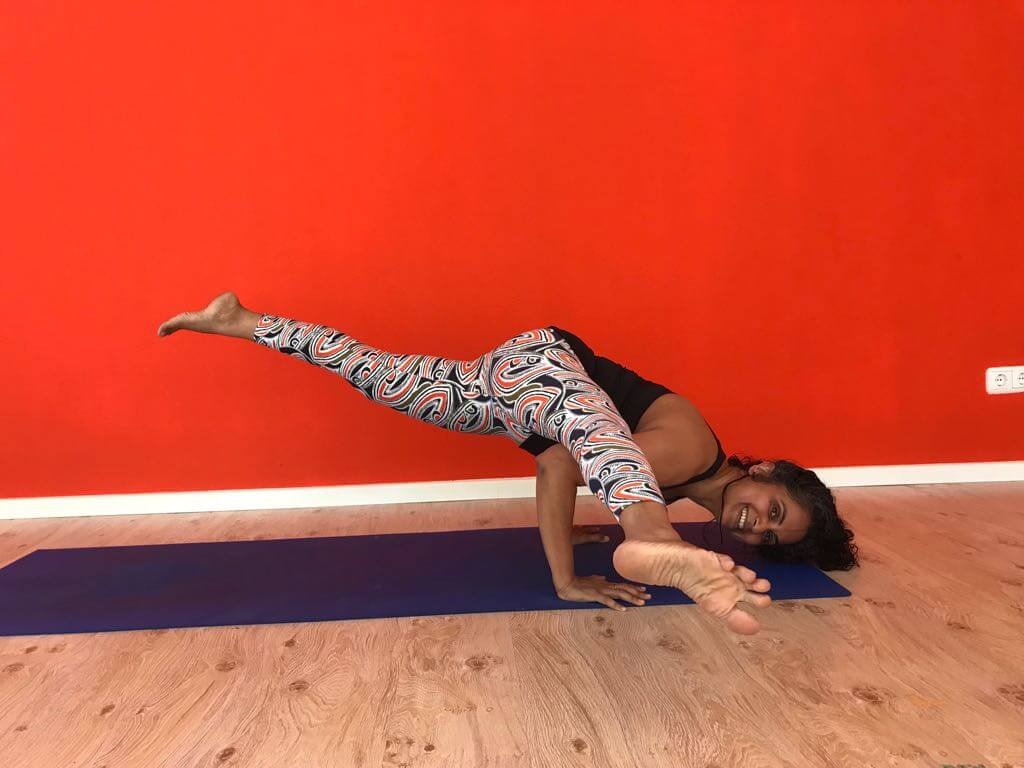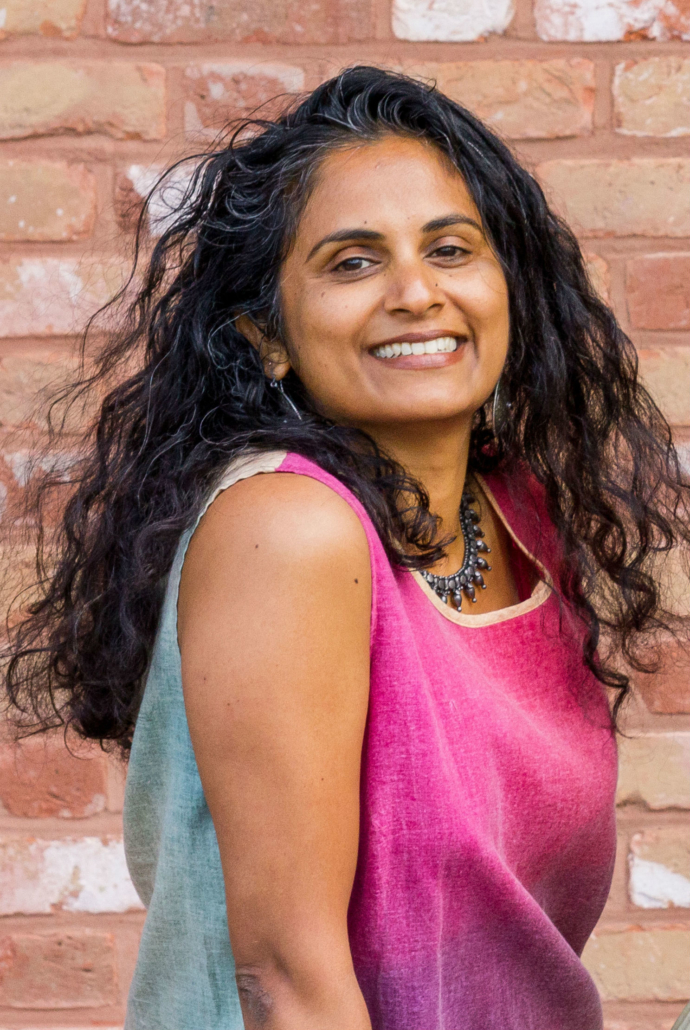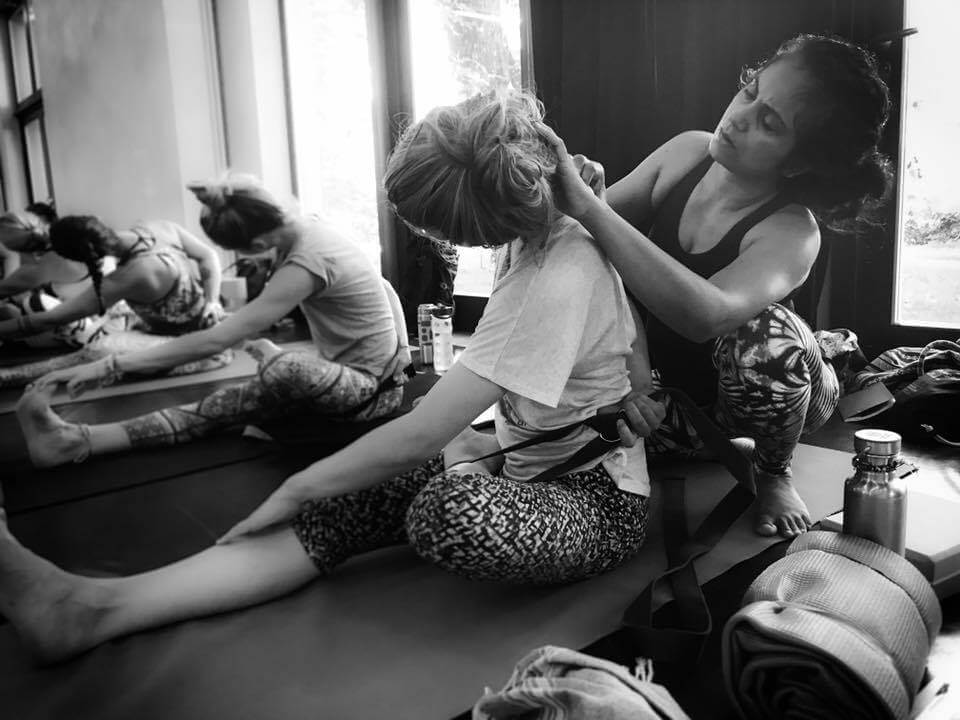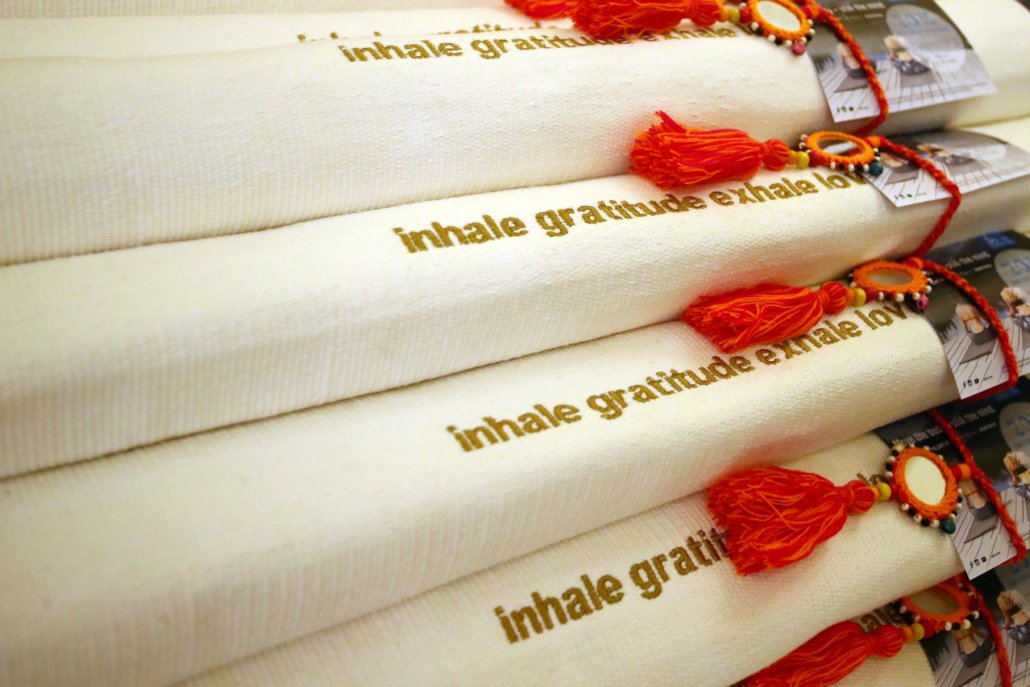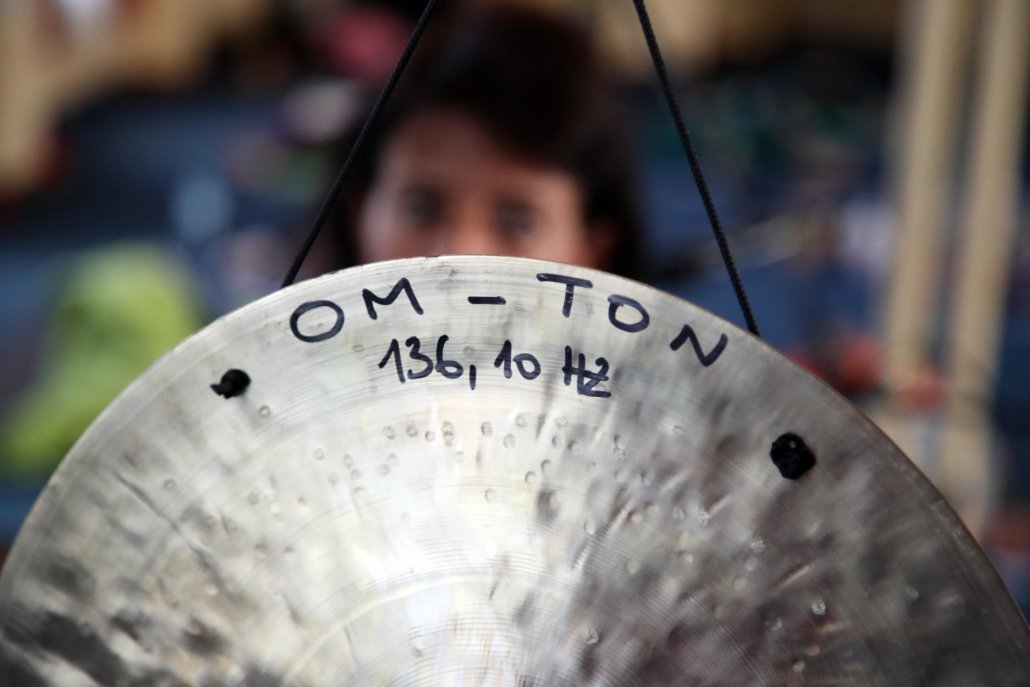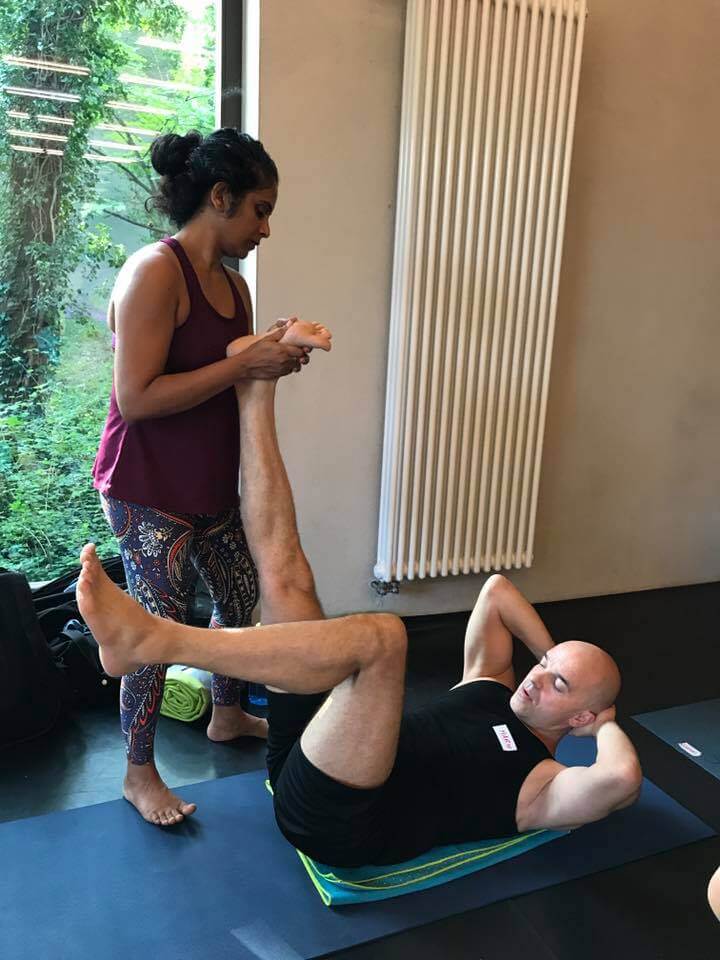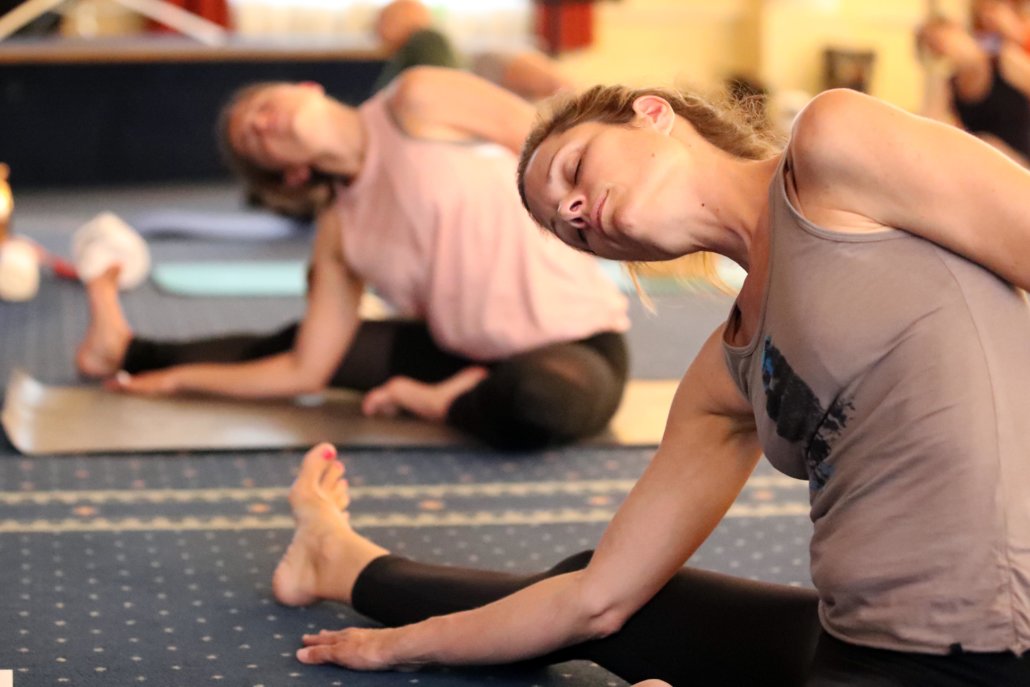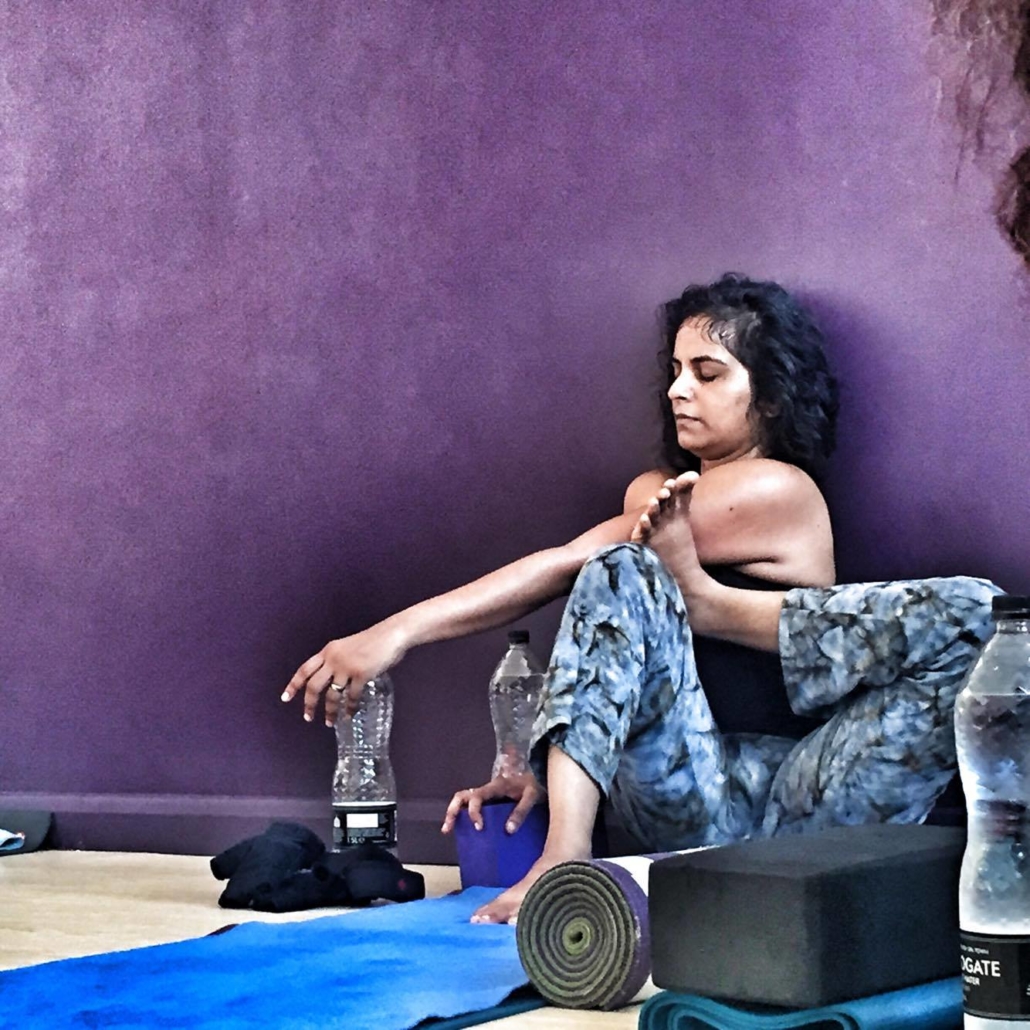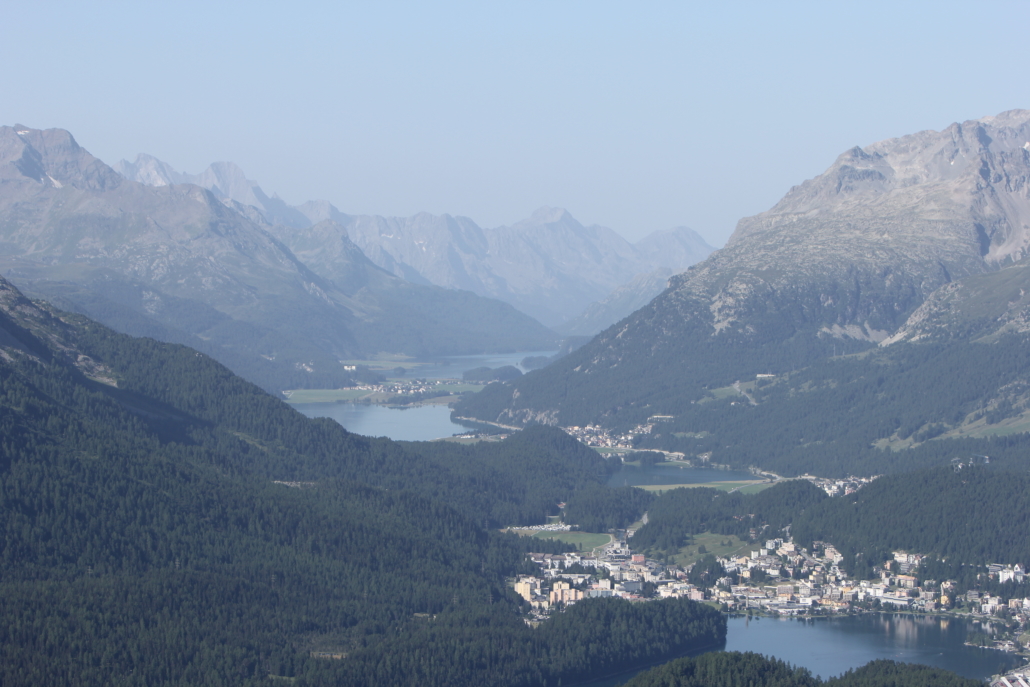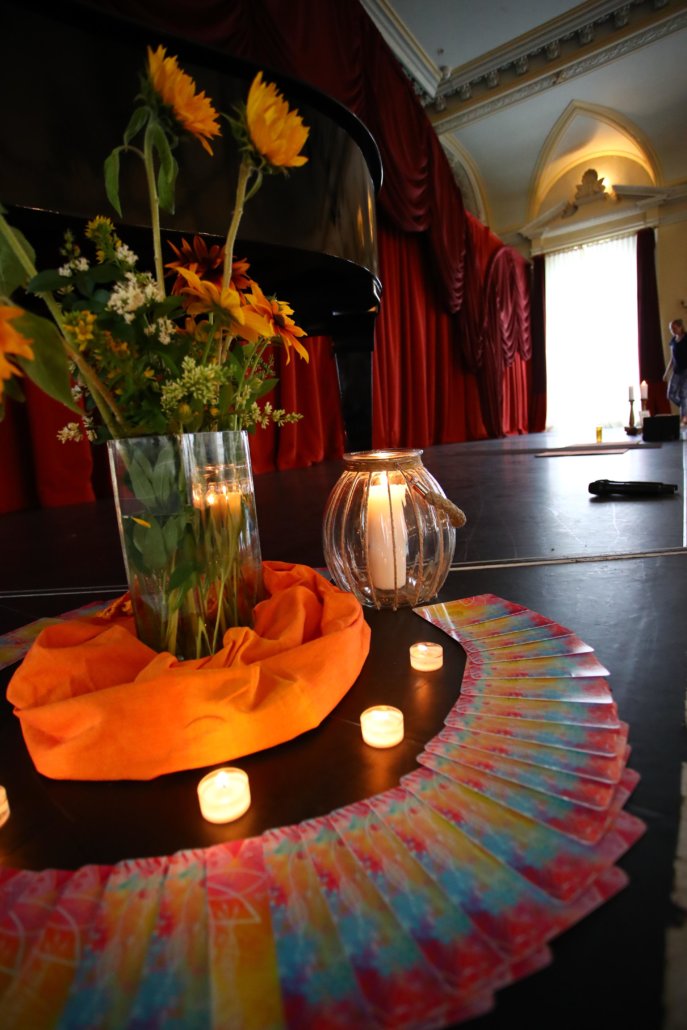 An ideal place for your stay is the Hotel Laudinella, which belongs to the Unique category and offers a variety of deals at attractive prices – also if you wanna stay longer than the yoga workshop weekend.
The rooms – equipped with Swiss pine furniture and a view of the spectacular Alpine scenery – give you a real sense of well-being.
In the heart of this unique mountain scenery, six restaurants await you for culinary experiences – from typical Swiss cuisine and Thai delicacies to crispy wood-fired pizza.
The wellness area with sauna and steam bath on the 5th floor with a wonderful view of the Engadine mountains invites you to relax and feel good.
Leave everyday life behind you and enjoy the breathtaking nature of the Upper Engadine combined with excellent yoga.
INCLUDED SERVICES:
2 Overnights incl. breakfast 

5 Yoga workshops à 2.5 – 3 h with Sita Menon

Free entrance to the indoor pool and spa OVAVERVA

Transfer from and to St. Moritz train station at arrival & departure (8.00 a.m. – 9.00 p.m.)

Entrance to selected cultural events by Laudinella AG

Free WiFi
RATES:
CHF 847.00 per person for 3 Day package in a single room standard, excl. city tax
CHF 1'494.00 for 2 persons for 3 Day package in a double room standard, excl. city tax
Additional nights can be booked on request, subject to availability as well as dinner (CHF 48.-/person and day)